THE LATEST
FAMOUS DAVE'S NEWS.
Famous Dave's always has a story to tell.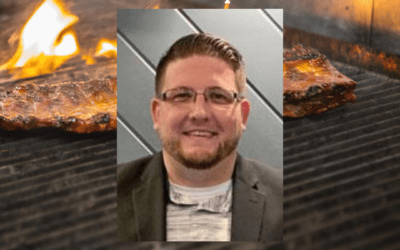 If you want to know more about the kind of corporate support you can expect from our BBQ franchise, you might as well go straight to the top. Al Hank, Senior VP of Operations for BBQ Holdings, Famous Dave's parent company, plays a major role in helping new BBQ...
read more
Want to learn more
about Famous Dave's?