THE LATEST
FAMOUS DAVE'S NEWS.
Famous Dave's always has a story to tell.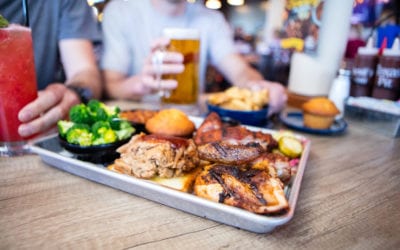 To say that this year has been interesting would be an understatement. Across the board, each industry has been affected differently by the effects stemming from COVID-19. The restaurant industry in which Famous Dave's operates is no exception. However, a recent...
read more
Want to learn more
about Famous Dave's?