THE LATEST
FAMOUS DAVE'S NEWS.
Famous Dave's always has a story to tell.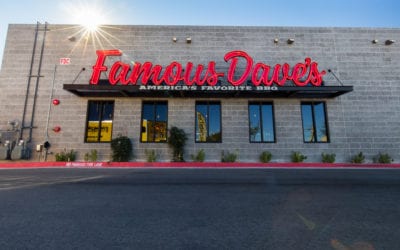 It's been a huge start to the fall for us here at Famous Dave's BBQ restaurant franchise, especially now that we've just signed a new 25-unit development agreement! We're officially partnering with Bluestone Hospitality Group to add to our 125 existing domestic...
read more
Want to learn more
about Famous Dave's?