THE LATEST
FAMOUS DAVE'S NEWS
Famous Dave's always has a story to tell.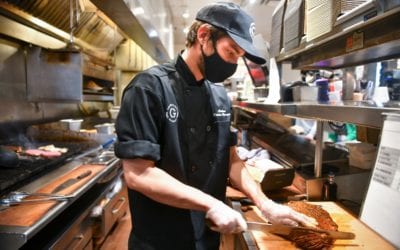 The Future of the Restaurant Industry is HERE! Take a Look at Our Ghost Kitchen Franchise  While "ghost kitchen franchise" might be a term you've never heard before, they're cropping up all over the United States. As quiet as an actual ghost, these innovative,...
read more
Want to learn more
about Famous Dave's?