THE LATEST
FAMOUS DAVE'S NEWS
Famous Dave's always has a story to tell.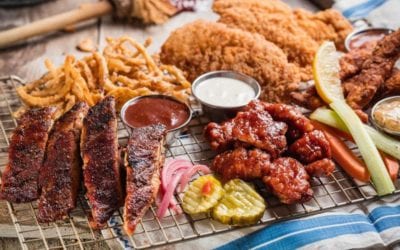 There've been a lot of new terms and phrases that have been thrown around during this unpredictable year. Here's one that should definitely be in your vocabulary, however: Ghost Kitchens. What exactly is a ghost kitchen? Well for a top BBQ Franchise like Famous...
read more
Want to learn more
about Famous Dave's?