THE LATEST
FAMOUS DAVE'S NEWS.
Famous Dave's always has a story to tell.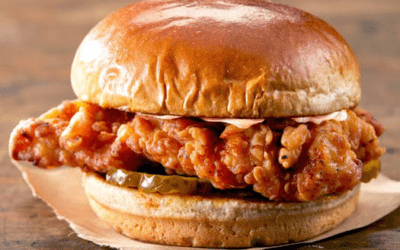 2020 is a year of trends, be it Tik Tok videos, cut off jeans, or Peleton. Here at Famous Dave's, we like to stay on top of what's "in," especially when it comes to food. You may have heard that we recently became the first BBQ franchise to offer plant-based options...
read more
Want to learn more
about Famous Dave's?