THE LATEST
FAMOUS DAVE'S NEWS.
Famous Dave's always has a story to tell.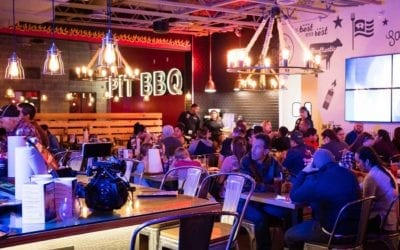 A revamp with new menu items has paid off for company-owned restaurants, with sales increasing 2.1 percent in the third quarter. By John Ewoldt Star Tribune NOVEMBER 13, 2018 — 9:25PM ALEX KORMANN • STAR TRIBUNE FILE Famous Dave's in Coon Rapids was the pilot location...
read more
Want to learn more
about Famous Dave's?